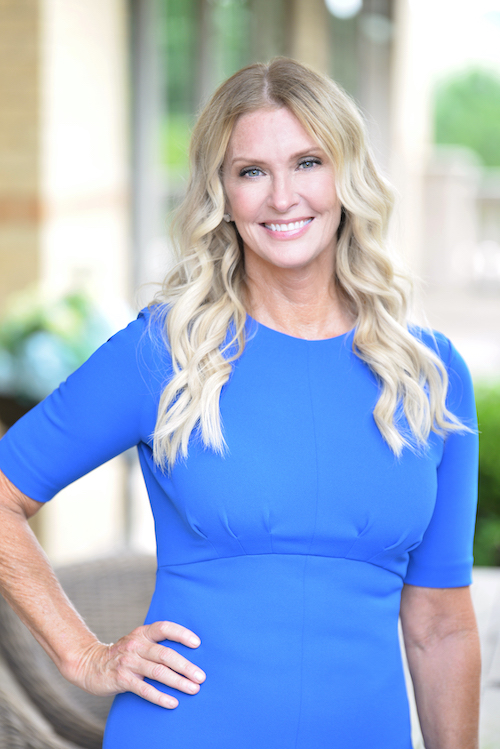 Energetic and highly focused on delivering a stellar client experience, Cathy Briede harnesses exceptional people skills, attention to detail and a dedicated work ethic to make each buying and selling process as smooth and flawless as possible. A proud member of Dillard and Company, she delivers extraordinary support as a licensed assistant to Zana Dillard.
Freeing buyers and sellers to focus their attention where it will be most productive, she ensures the timely execution of projects, handles incoming requests and facilitates effective client communication. A force of positivity, she sees every client as family and excels at elevating the energy in a room.
A devoted mother to four daughters, Cathy treasures time with her family. Though her children are grown, she maintains ties in the soccer community and loves using her experience as a soccer mom to help others navigate the recruiting process. A resident of Alpharetta for 26 years, she enjoys spending time with her husband, Dave and their chocolate Labrador, Gracie, hiking, pickleball, visiting new places and meeting new friends.