Main Content
HP Tagline
ATLANTA FINE HOMES
SOTHEBY'S INTERNATIONAL REALTY
A prestigious brand with global reach and a prominent reputation for excellence.
With some of the most talented leaders in the industry at our fingertips, our worldwide partners can serve you, your friends, family or business partners at home and across the globe.
HP Welcome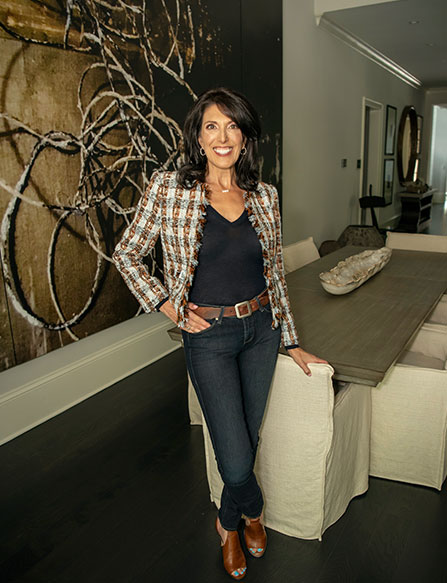 Welcome To
DILLARD & COMPANY
Through many years of real estate experience, Dillard & Company has perfected the art of great customer experience.
Dillard and Company has built a reputation on trust and expertise when it comes to the sales and marketing of Atlanta's finest properties. Contact us today, to find out how we have mastered the art of selling homes in the Atlanta metro area, and how our matchmaker and negotiating skills can save you time and money on your next home purchase or sale. You'll be glad you did.
HP In The Media
Dillard & Company
IN THE MEDIA
Our cutting-edge selling tools provide expert insight and are designed to eliminate stress throughout the selling process. Click here to take a look at the Luxury Outlok Report.
HP Testimonials
Dillard & Company
TESTIMONIALS
We have purchased three homes and sold two through the services of Zana and Dillard & Company. Suffice to say we have trusted Zana and her staff to handle our home purchasing and selling needs th...
Zana has always been very professional and accessible. She is extremely savvy when it comes to Market analysis and how it applies to selling your home. At the same time, she was very understanding of ...
It was a pleasure working with Zana and the whole team at Dillard and Company. They are knowledgeable, personable, and hard working. They listened to me and guided me throughout the process of selli...
Zana showed excellent judgment and skill in selling our large house. She advised us as to exactly what to do to get the house ready to sell, from repairs to professional staging. She was "hands on" ev...
In 2018, my husband and I relocated back to the U.S. from an international job assignment. A coworker of my husband's highly recommended Zana Dillard. We were not sure whether we wanted a single-fa...
Our experience with Zana this past year selling our home in Sandy Springs was exceptional. Zana's high level of real estate expertise and analytical capability to set the strategy, timing and prici...
We are relocating to the greater Atlanta metro area from the Bay Area, CA. As we were researching areas on Zillow, came across some listings and Zana happened to be the realtor agent on a couple of th...
As a first-time buyer, I had a wonderful experience with Zana and Forrest. My process took a bit longer than usual, but they were there for me the entire time. I didn't sense any impatience at any poi...
This is our fourth experience with Zana. The most recent was Dec 2019. Zana's strategy in marketing, from pricing to staging, to working with interested buyers demonstrated the benefits of listing w...
I was synced up with Zana through a mutual friend, and long before we began working together I really respected her passion and knowledge around the Atlanta community. When my husband and I decided to...
Get In Touch
Receive up-to-date local real estate news and lifestyle updates.