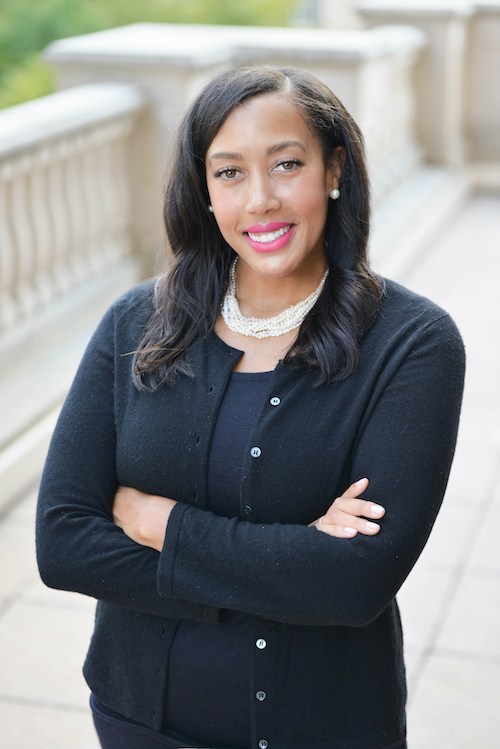 Hilary handles all aspects of the closing on your home. The careful tracking of the many details is what makes the difference in a successful closing. Hilary's job is to make sure you are well informed at every step required to complete the sale of or purchase of your home. She has been with the company since 2003.
BACKGROUND
Hilary Spencer has been successfully closing real estate transactions in the single family and Atlanta luxury homes market for 10+ years.
Her responsibilities include managing all contracting details from the time the contract is signed to the day of your final closing.
Hilary serves as a central communication axis for brokers, clients, pest control companies, inspectors, escrow and title officers, closing attorneys and mortgage companies in pulling together the many important documents signed at the closing table.
During the process Hilary tracks the loan status, schedules the home and termite inspection, obtains pay-off information from sellers and establishes a closing date, time and location that meets the needs of all parties.
CREDENTIALS
Professional Closing Coordinator – 10 years
NAR- National Association of REALTORS
GAR- Georgia Association of REALTORS
ABR- Atlanta Board of REALTORS